Black, black and black again, it is the living trend of the moment. It is often thought that the color black has a hard and tough appearance, but the addition of black furniture also provides warmth and purity. Give your interior a boost with black furniture and go for a tough, robust and simultaneously warm look.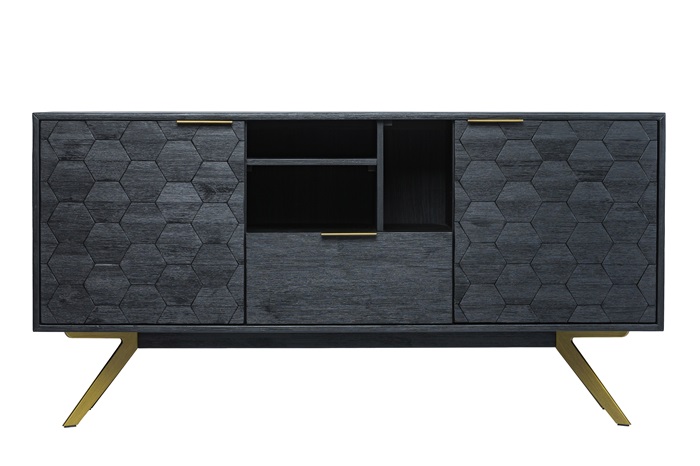 Why not?! Sideboard 2 doors
160x45x80 cm
€ 1599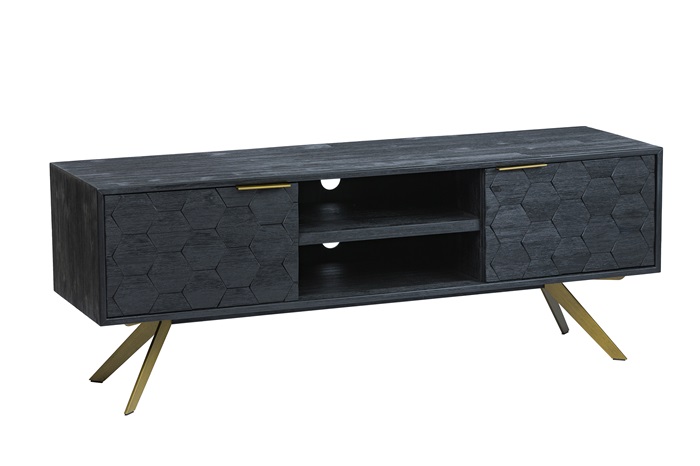 Why not?! TV Cabinet
160x45x60 cm
€ 1199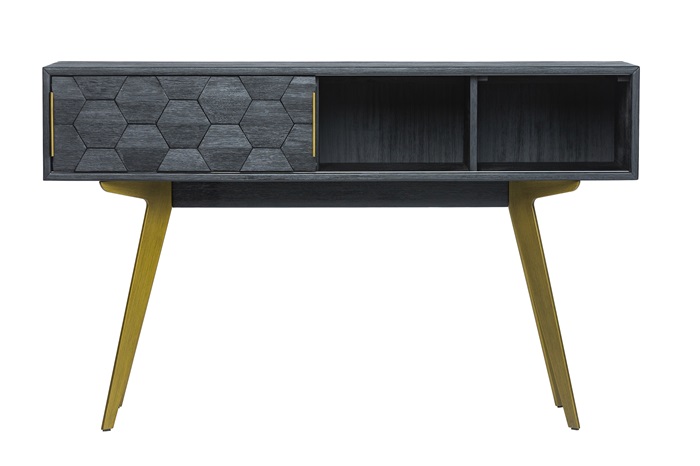 Why not?! Console Table
130x35x80 cm
€ 899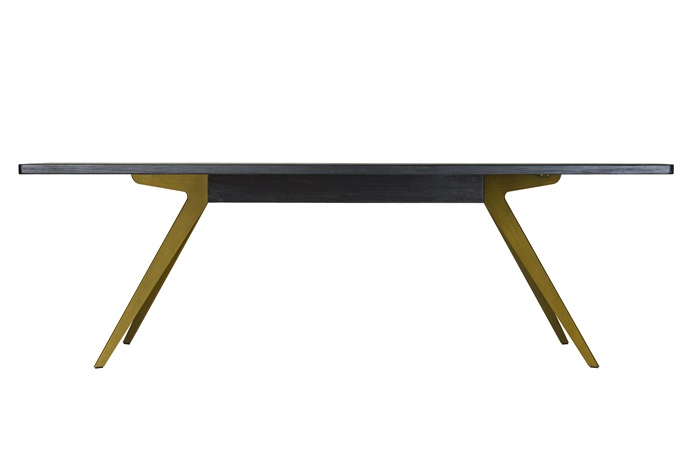 Why not?! Dining Table 240
240x110x76 cm
€ 1699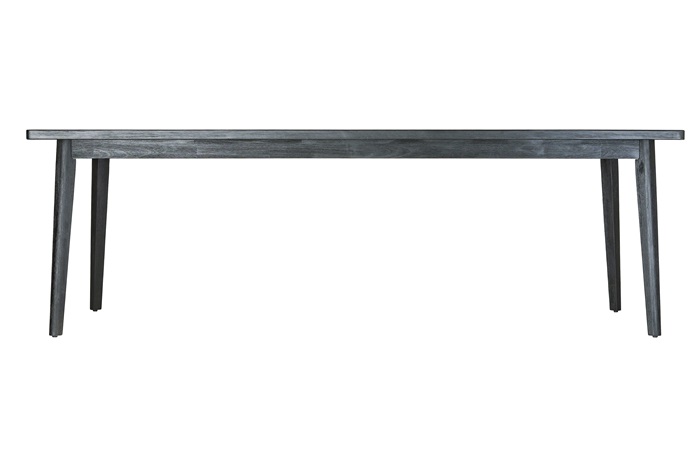 Why not?! Black Dining Table 240
240x110x76 cm
€ 1499

Why not?! Bookcase
100x35x180 cm
€ 1599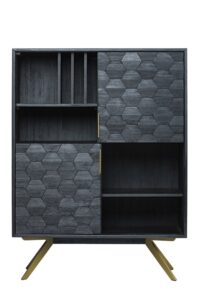 Why not! Highboard
100x40x134 cm
€ 1499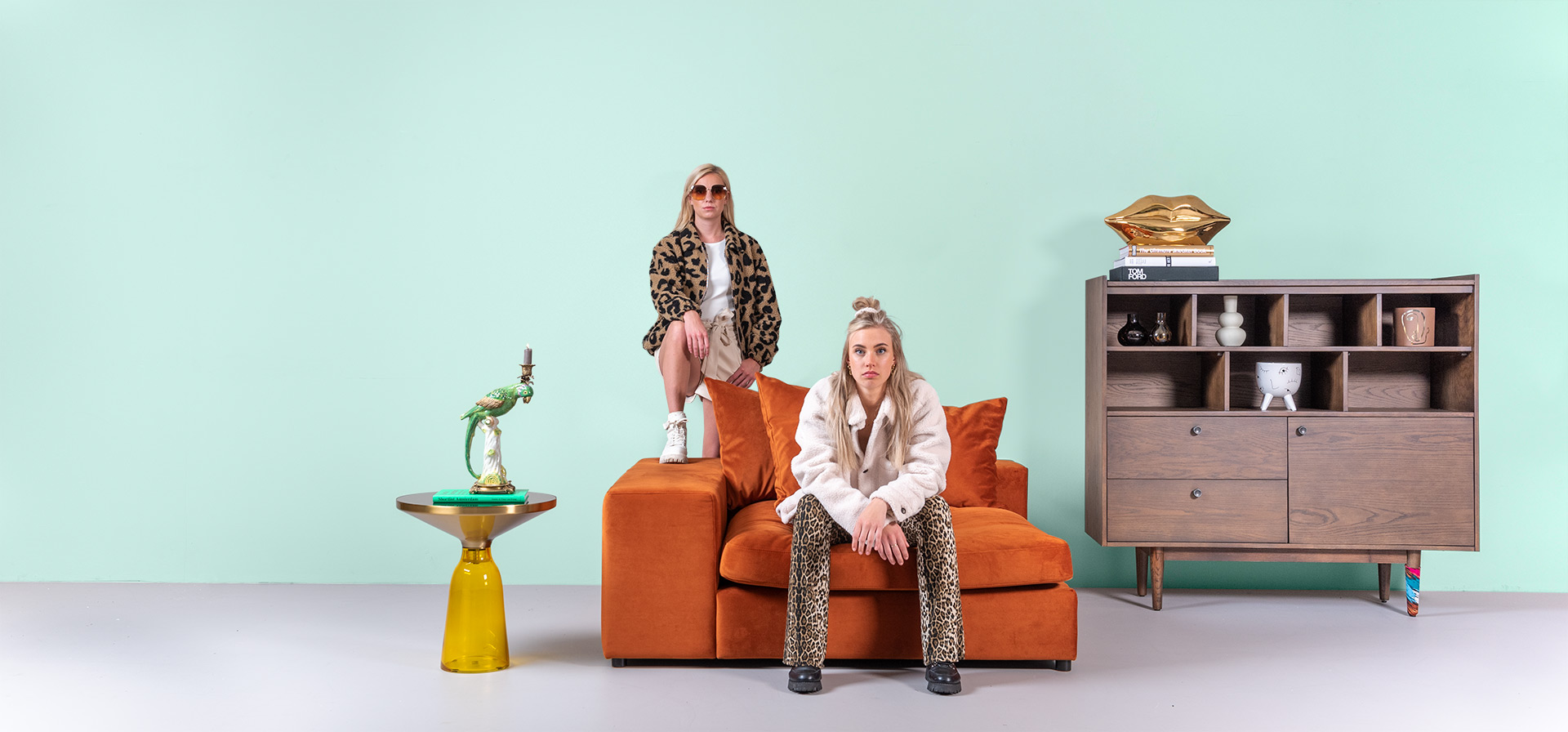 Where can I buy this awesome stuff?
AMSTERDAM
Rebelhouse
Raadhuisstraat 30
1016 DG Amsterdam
HAARLEM
Homestock Haarlem
Drossestraat 16-22
2011 XW Haarlem
ROTTERDAM
Homestock Rotterdam
Korte Hoogstraat 10-12
3011 GL Rotterdam
UTRECHT
Rachmaninoff Wonen
Vismarkt 20
3511 KS Utrecht
UTRECHT
Homestock Utrecht
Lange Viestraat 6
3511 BK Utrecht
BARNEVELD
Sohome
Anthonie Fokkerstraat 14
3772 MR Barneveld
AMERSFOORT
Spektakel Wonen
Chromiumweg 10
3812 NL Amersfoort
BREDA
Homestock Breda
Houtmarkt 164
4811 JT Breda
WAALWIJK
Kavel84
Grotestraat 184
5141 WD Waalwijk
CUIJK
Jacobs Wonen
Gildekamp 15
5431 SP Cuijk
EINDHOVEN
Homestock Eindhoven
Nieuwe Emmasingel 30
5611 AM Eindhoven
NIJMEGEN
Homestock Nijmegen
Marikenstraat 47-51
6511 PX Nijmegen
ULFT
Rebelhouse
De Stenenmaat 1
7071 ED Ulft
HAAKSBERGEN
Potz Wonen Haaksbergen
Textielstraat 28
7483 PB Haaksbergen
MEPPEL
De Toverkamer
Woldstraat 11
7941 LE Meppel
SNEEK
Sterk & Veer
Grootzand 42
8601 AX Sneek
ZUIDLAREN
Pine Design Wonen
Verlengde Stationsweg 8-10
9471 PL Zuidlaren
Join the family. Become a dealer!