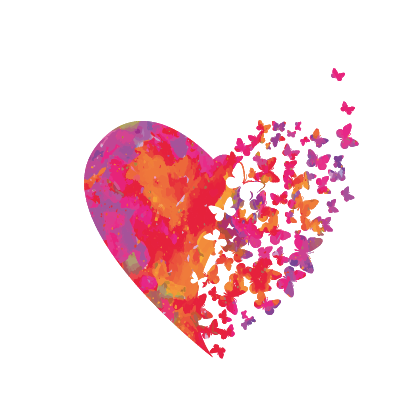 What's love gotta do with it? Everything!
The SMAQQ concept is there to take your interior to the next level. To make sure you get the most out of your living space. To feel the warmth when you are alone. To make other people feel welcome. To make a bold statement and to create a magical atmosphere. Thats what SMAQQ is all about.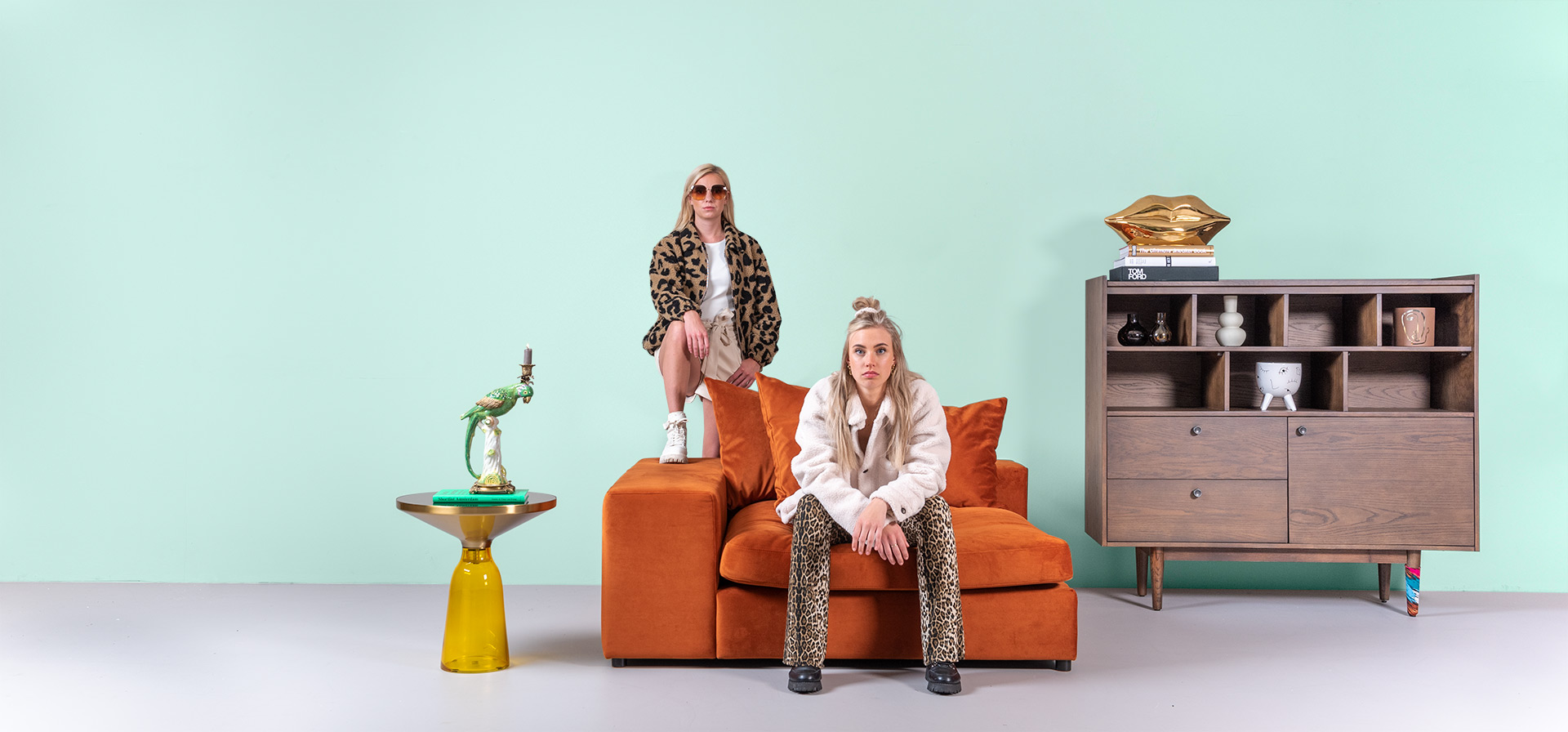 Where can I buy this awesome stuff?
AMSTERDAM
Rebelhouse
Raadhuisstraat 30
1016 DG Amsterdam
HAARLEM
Homestock Haarlem
Drossestraat 16-22
2011 XW Haarlem
DE LIER
Hal ZES10
Hoofdstraat 117 2678 CH De Lier
ROTTERDAM
Homestock Rotterdam
Korte Hoogstraat 10-12
3011 GL Rotterdam
UTRECHT
Rachmaninoff Wonen
Vismarkt 20
3511 KS Utrecht
UTRECHT
Homestock Utrecht
Lange Viestraat 6
3511 BK Utrecht
BARNEVELD
Sohome
Anthonie Fokkerstraat 14
3772 MR Barneveld
AMERSFOORT
Spektakel Wonen
Chromiumweg 10
3812 NL Amersfoort
BREDA
Homestock Breda
Houtmarkt 164
4811 JT Breda
WAALWIJK
Kavel84
Grotestraat 184
5141 WD Waalwijk
CUIJK
Jacobs Wonen
Gildekamp 15
5431 SP Cuijk
EINDHOVEN
Homestock Eindhoven
Nieuwe Emmasingel 30
5611 AM Eindhoven
NIJMEGEN
Homestock Nijmegen
Marikenstraat 47-51
6511 PX Nijmegen
ULFT
Rebelhouse
De Stenenmaat 1
7071 ED Ulft
HAAKSBERGEN
Potz Wonen Haaksbergen
Textielstraat 28
7483 PB Haaksbergen
MEPPEL
De Toverkamer
Woldstraat 11
7941 LE Meppel
SNEEK
Sterk & Veer
Grootzand 42
8601 AX Sneek
ZUIDLAREN
Pine Design Wonen
Verlengde Stationsweg 8-10
9471 PL Zuidlaren
Join the family. Become a dealer!